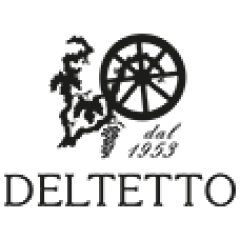 Since 1953 the Deltetto family has produced high quality wines in the areas of Langhe and Roero. Carlo Deltetto began the activity, always respecting nature and the great wine tradition of Piedmont.
The production is varied and complete, including the traditional red wines such as Barolo and Barbera. With the regards to the white wines, the Arneis and the Favorita are produced and have found their best habitat in the Roereo area.
The Deltetto family has had many success also with the production of classic "champenoise" method. This production began with Extra Brut Millesimato, and was completed with the Brut and Rosé, wines which combine two of the most famous vines, Nebbiolo and Pinot Nero.