About us
Frizzante (Italian for "sparkling", "bubbly") wine and gourmet shop frizza.eu was born out of our deep passion for the Italian lifestyle and the best fruits in the country.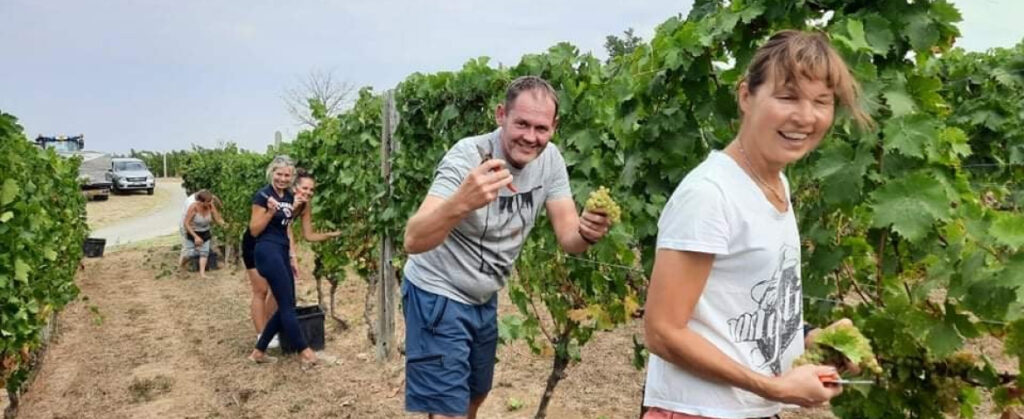 Having imported Italian designer furniture for 10 years with Emerante, it felt like a natural choice to expand our business and offer many the oppurtunity to enjoy top-quality Italian wines and gourmet products.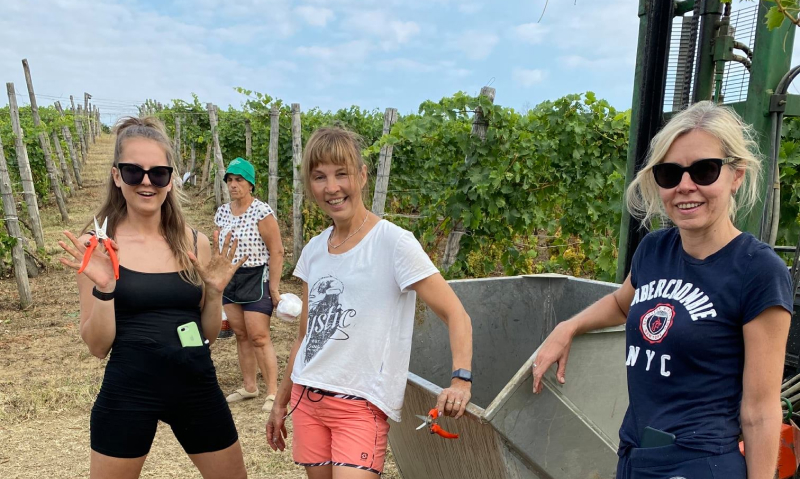 Our product range is not large at the moment, but it is made with great dedication. We offer only those wines that taste good to us and have their own story to tell. All wines come from long-established Italian winemakers who have gained international recognition. Most of our wines are labeled D.O.C.G – G is especially important, it comes from the word garantita and means guaranteed quality, bottle-to-bottle and finely controlled production.